Medipro Multi-Disciplinary Pain Program
Given the complex nature of chronic pain and the need to address multiple systems simultaneously, we have developed a 12-week program to help facilitate recovery.
The basic program consists of a comprehensive pain evaluation (inclusive of medication optimization and management), weekly acupuncture, weekly chiropractic with physical rehabilitation, and a nutrition consult. We are in the process of adding curriculum-based group counseling to complete the basic program. Specialized treatments are tailored to the individual which could include Injections (standard and regenerative), soft tissue therapy (Cupping, Guasha/Graston/Astym), extracorporeal shockwave treatments, hormone replacement, and peptide or IV therapy.
In addition, we follow the FRESH M3EDICINE© protocol to address underlying root causes of dysfunction. If necessary, we have a trusted network of providers and specialists to refer you to based on your individual needs.
Medications
At MediPro we have many options to replace medications. Although sometimes they are necessary, we strive to reduce or limit what is needed. Systematic reviews have shown that nonopioid therapies are at least as effective as opioids for many common types of pain (including headaches, low back pain, neck pain) as well as pain related to common musculoskeletal conditions, minor surgeries, dental procedures, or kidney stones. Our Multi-D approach has been being refined for over a decade. We utilize a variety of techniques to help people get off narcotics and other potentially dangerous medications and improve their quality of life.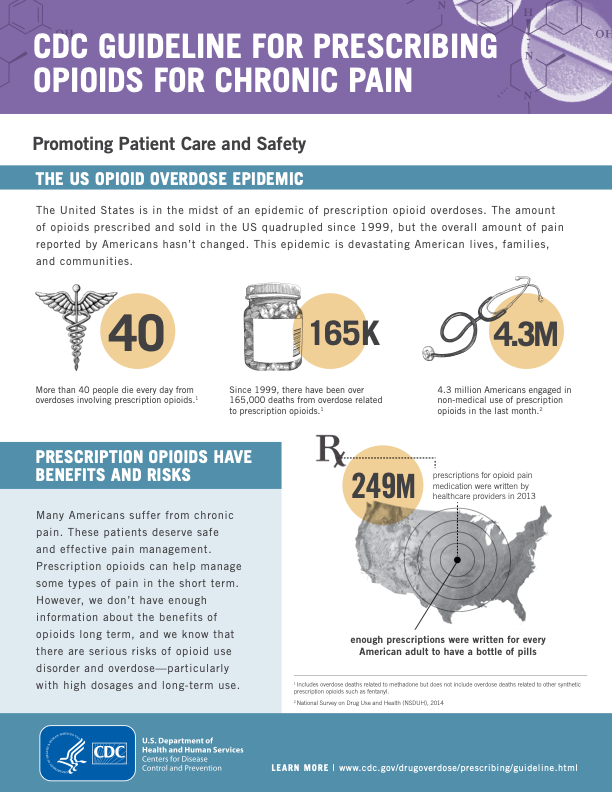 Opioid Therapy Statement
At MediPro, our physicians strive to reduce pain and improve the daily functioning of our patients with safe and effective comprehensive treatment plans that reduce risks and maximize benefits. We do everything possible to protect our patients from any risks associated with opioid therapy. We follow DEA and other professional society recommendations and only prescribe opioid medications if a patient's pathology warrants their use, the patient satisfies specific criteria, other lower-risk treatment options have failed, and there is a reasonable expectation for prolonged functional improvement. We usually do not prescribe opioid medications in high doses to prevent their risks. If you suffer from any chronic pain, we can help with our safe and clinically proven comprehensive treatment plans. 
Opioids' Long-Term Effectiveness in Treating Chronic Pain
For some individuals with non-malignant chronic pain,  opioids can offer a safe treatment option. Close monitoring and surveillance are necessary for patients receiving opioid medication for chronic pain in order to assess functional benefits while minimizing risk. This is because the majority of people who try opioid medicines for chronic pain stop using them because o the medication's ineffectiveness or negative effects. 
Long-term opioid medication has been shown to do more harm than good, according to several studies. According to controlled observational studies, as compared to no opioid use, the use of opioid therapy for chronic pain is linked to a higher incidence of overdose, opioid misuse and dependency, fractures, myocardial infarction, and usage of drugs to address sexual dysfunction. In some situations, it may be safer to use some opioid prescription types. However, it is risky and perhaps fatal to use opioid medicines in conjunction with other sedatives or centrally-acting drugs.