At MediPro not only do we track outcomes, but we utilize the most advanced testing methodologies available. The VENDYS® system from Endothelix measures vascular reactivity. Vascular reactivity testing can be predictive of future adverse events allowing us to intervene earlier. Vascular and metabolic health is also closely tied to pain through inflammation, circulation etc.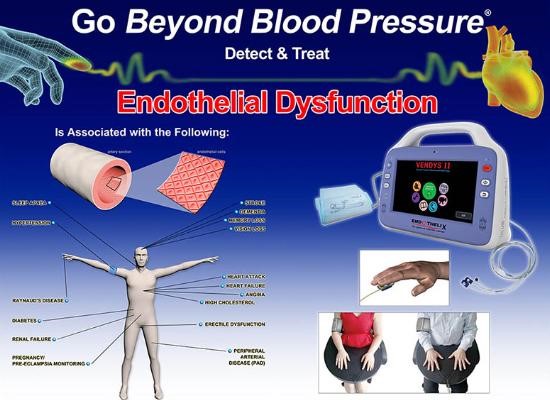 The VENDYS® uses a standard arm-cuff vascular reactivity procedure, which includes a temporary occlusion of blood flow in the arm. During the cuff occlusion, the lack of blood flow (ischemia) elicits a microvascular dilative response (opening small vessels). Upon releasing the cuff, blood flow rushes into the forearm and hand, not only restoring baseline flow but also resulting in an overshoot (reactive hyperemia). This overshoot causes shear stress in the larger (conduit) arteries, which stimulates these arteries (macrovessels) to dilate and accommodate the increased blood flow.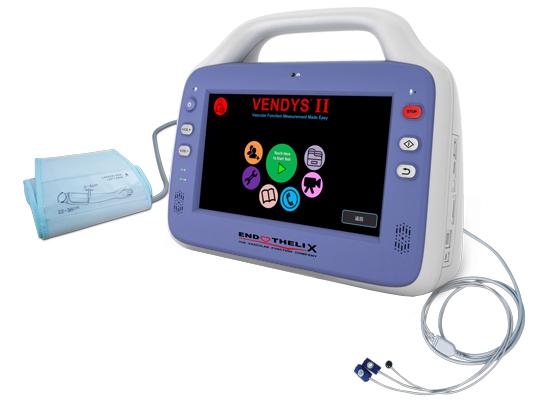 VENDYS® monitors, records, and analyzes fingertip temperature during the above cuff occlusion and release procedure. Temperature changes serve as a surrogate marker of blood flow changes that result from vascular reactivity.