Botox for treatment of Cervical Dystonia
Cervical dystonia is a neurological disorder that causes severe neck pain and spasms. Patients with cervical dystonia experience involuntary movements and tics in the neck muscles that make it difficult to move the neck. Cervical dystonia patients usually complain of neck pain and stiffness, as well as headaches and muscle spasms. Some of them develop a painful posture called the pencil neck. The symptoms of cervical dystonia can be debilitating for patients, making it difficult for them to carry out their daily activities. 
Botox can help relieve the symptoms of cervical dystonia by paralyzing the neck muscles involved in its movement. This allows patients to move their heads more freely and comfortably without experiencing pain or muscle spasms.  Cervical dystonia patients may also benefit from other physical therapy treatments such as spinal manipulation, exercise therapy, and massage therapy. However, patients who do not respond well to these treatments may be ideal candidates for Botox injections. To know more, visit www.botoxcervicaldystonia.com
Spasticity
Spasticity occurs because of a neurological disorder, brain injury, or spinal cord injury. These conditions may include Stroke, Multiple Sclerosis (MS), Traumatic Brain Injury (TBI), Cerebral Palsy (CP), etc. When the messages between the brain and certain muscles disrupt, they may become tight and rigid. This can make muscles of several parts of your body like the wrist, elbow, fingers, thumb, ankle, or toes stiffy. Our specialist will look into your condition and check for these symptoms. If you are diagnosed as having Spasticity, then BOTOX® therapy for Spasticity may help you feel relieved.
Procedures
For some people pain relief injections can be more effective than an oral medication because they deliver medication directly to the anatomic location that is generating the pain. Typically, a steroid medication is injected to deliver a powerful anti-inflammatory solution directly to the area that is the source of pain. Depending on the type of injection, some forms of pain relief may be long lasting and some may be only temporary. These are some of the procedures we can do to help you.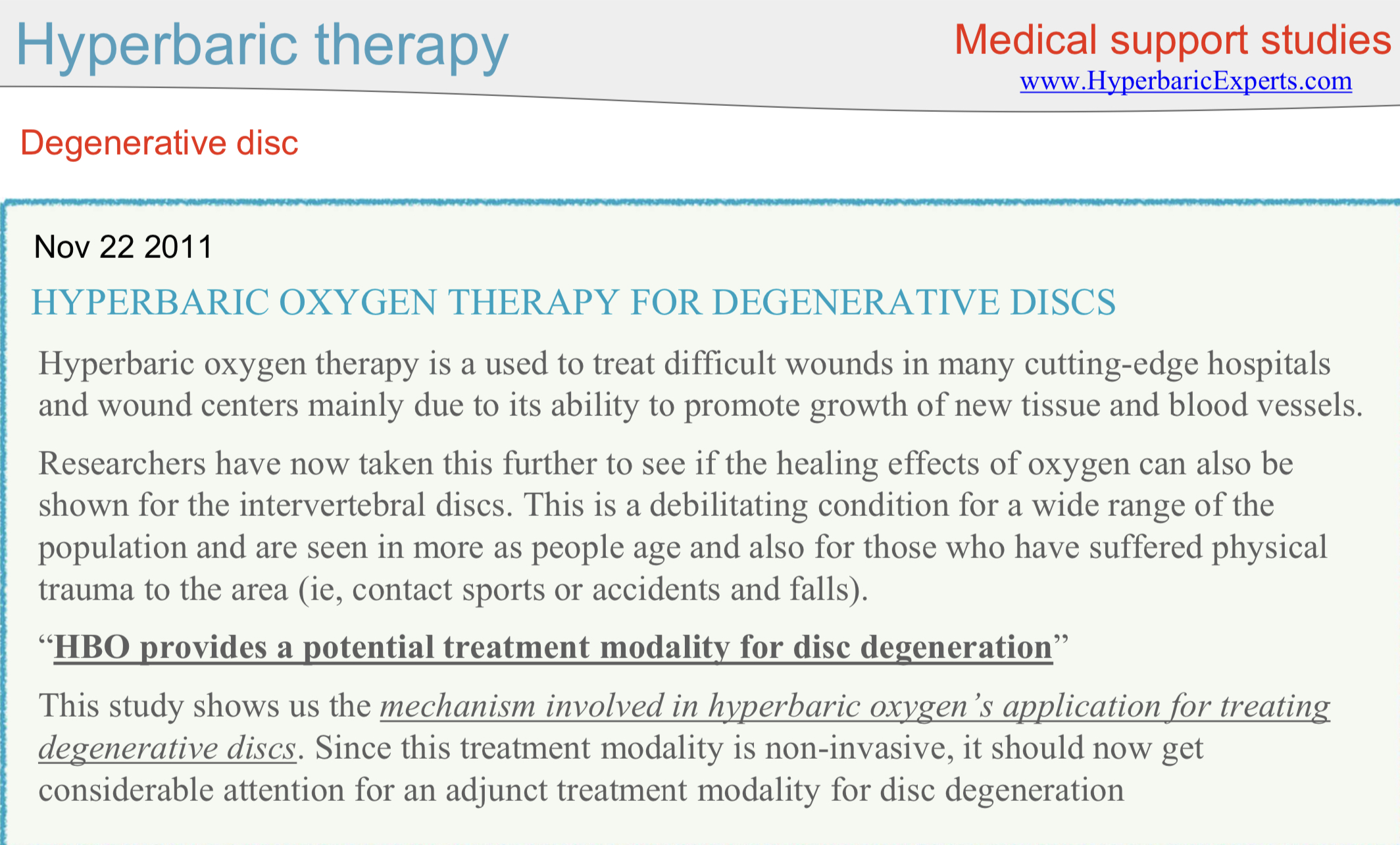 Learn more about Specialty Services
ProNox Nitrous Oxide Delivery System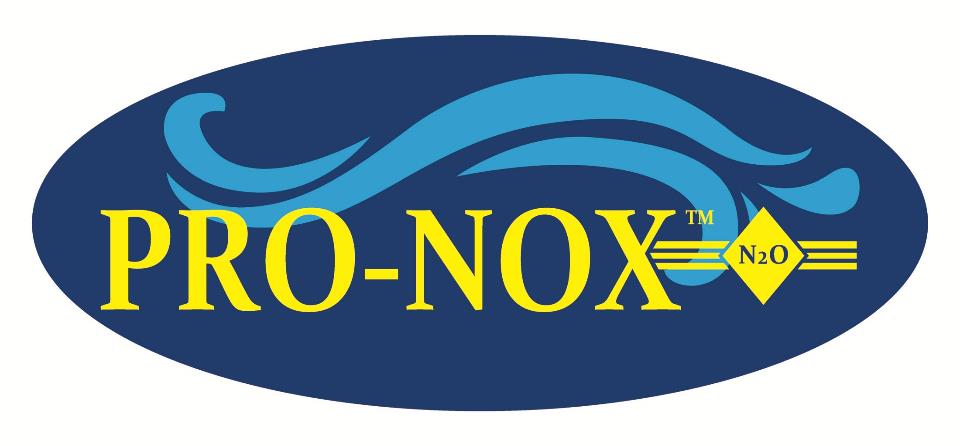 Are you anxious to receive Botox injections? Nervous about PRP and microneedling? If your fear and anxiety keep you from achieving a healthy, radiant skin, Pro Nox Nitrous Oxide Delivery System might be the answer you are looking for.
At MediPro Pain & Performance, we offer Pro Nox Nitrous Oxide Delivery System to our patients to help them control discomfort and anxiety during cosmetic treatments.
Pro-NoxTM Nitrous Oxide Delivery System is a pneumatically driven gas system that delivers a safe mixture of 50% Nitrous Oxide and 50% Oxygen. This has been used worldwide to help ease pain and anxiety during several medical and cosmetic procedures. The system delivers the gas mixture via a demand valve which will take effect in minutes.
Benefits of Pro Nox
FDA cleared
Patient-controlled delivery system
Safe and effective
Takes effect in a few breaths
Increased comfort level
Decreased anxiety
Quicker recovery time
Helps delay or eliminate the requirement for other pain medications
How does the PRO-NOX System Works?
The equipment is adjusted to guarantee a 50/50 blend of nitrous oxide and oxygen delivered to the patient with each breath. When the gas is inhaled through a mouthpiece or mask, it will start to work immediately to deliver immediate relief from pain and anxiety.
At MediPro Pain & Performance, we offer PRO-NOX System as a part of our commitment to provide superior aesthetic results while delivering maximum comfort to our clients.
Why ProNox