Naturopathic & Functional Medicine
Naturopathic medicine is a system that makes the use of all-natural remedies to urge your body to heal itself. It is a combination of various therapies such as herbs, acupuncture, massage, exercise, and nutritional counseling.
Functional medicine is an approach offering patient-centered services to manage chronic diseases. This field aims to find the root cause of the problem and then provide suitable treatment. It involves listening to your concern and gathering your medical history. It may include triggers like stress, poor diet, toxins, genetics, allergens, or the presence of the microbiome in your body.
Request Appointment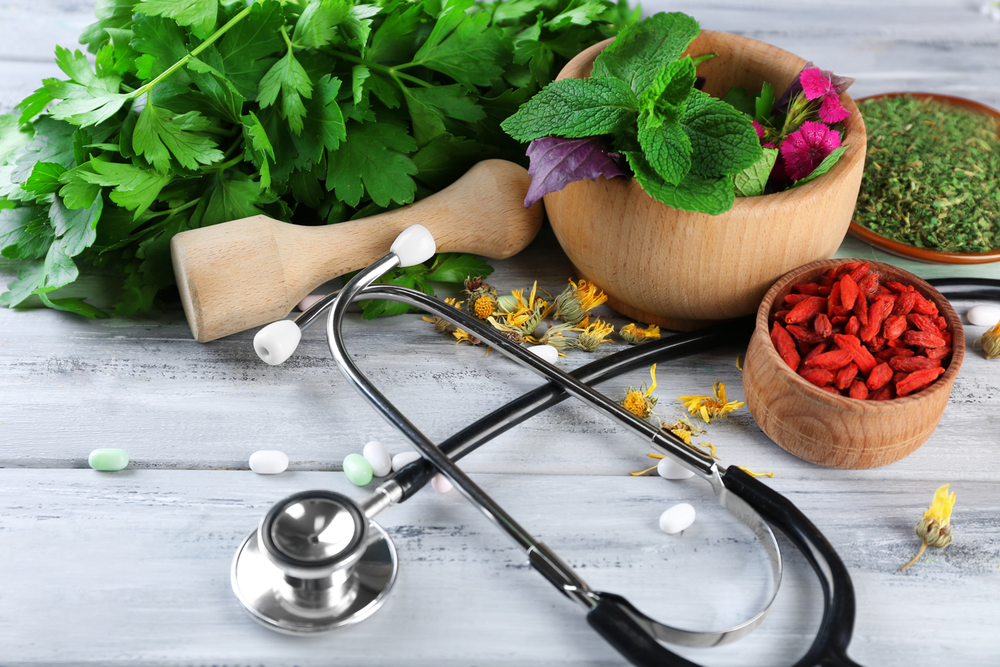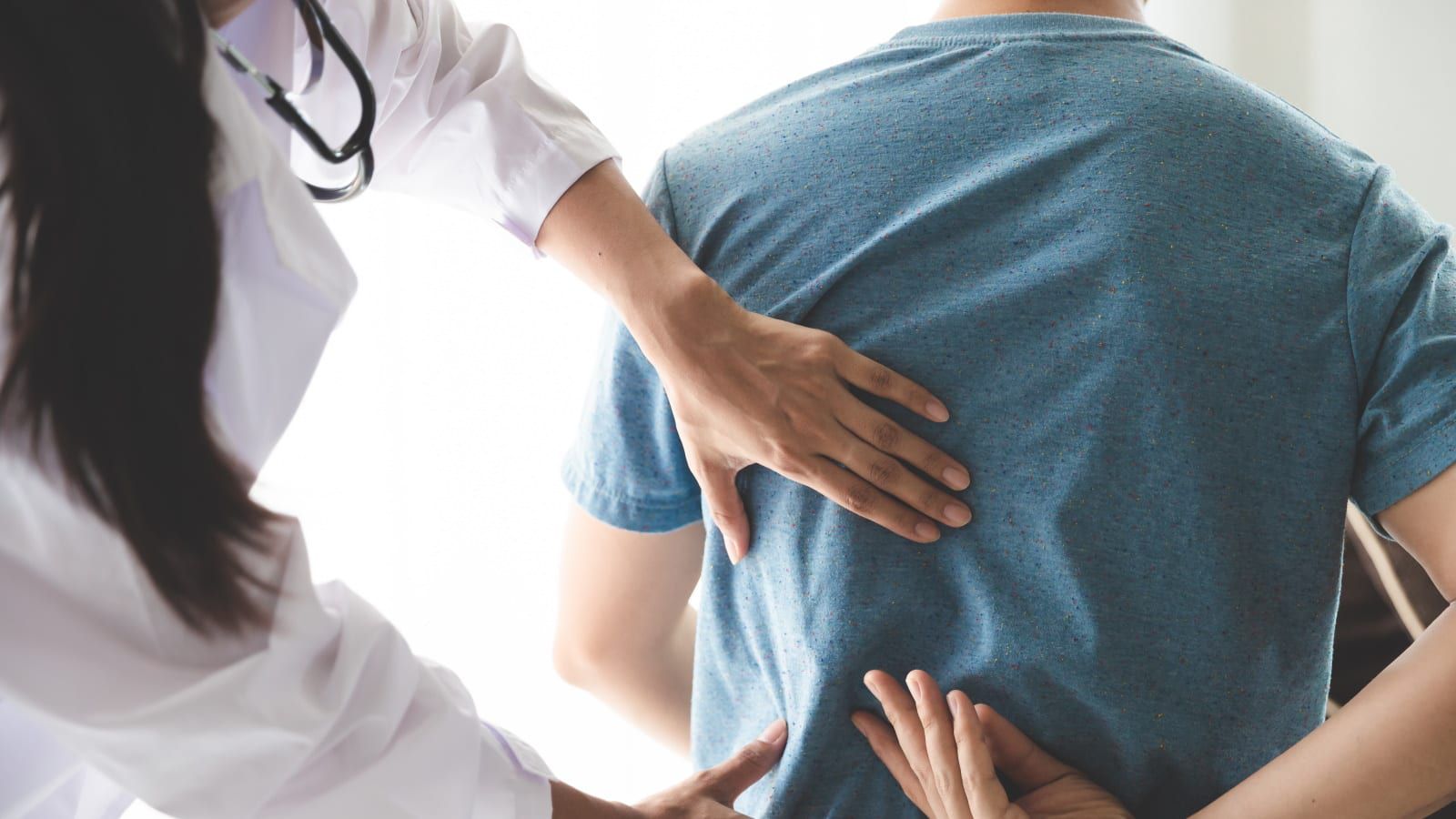 Pain Management
At MPHH we offer a variety of treatments to help manage your pain. We utilize both evidenced based and experimental options to be able to access as many tools as necessary to help you manage your pain. We advocate a multidisciplinary multimodality approach to care that combines the best of biomedicine and complementary modalities.
Request Appointment
Acupunture
The ancient art of acupuncture has been prevalent in Asia for many centuries, wherein it is used to treat various conditions and relieve pain. Many western countries, too, have adopted this healing method. We offer acupuncture services to relieve you from many painful conditions such as lower back pain, nerve pain, headaches, menstrual cramps, and fibromyalgia.
Request Appointment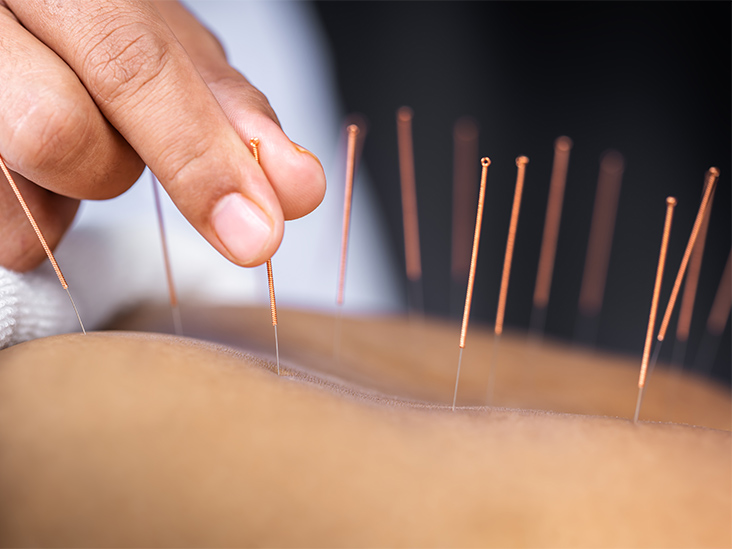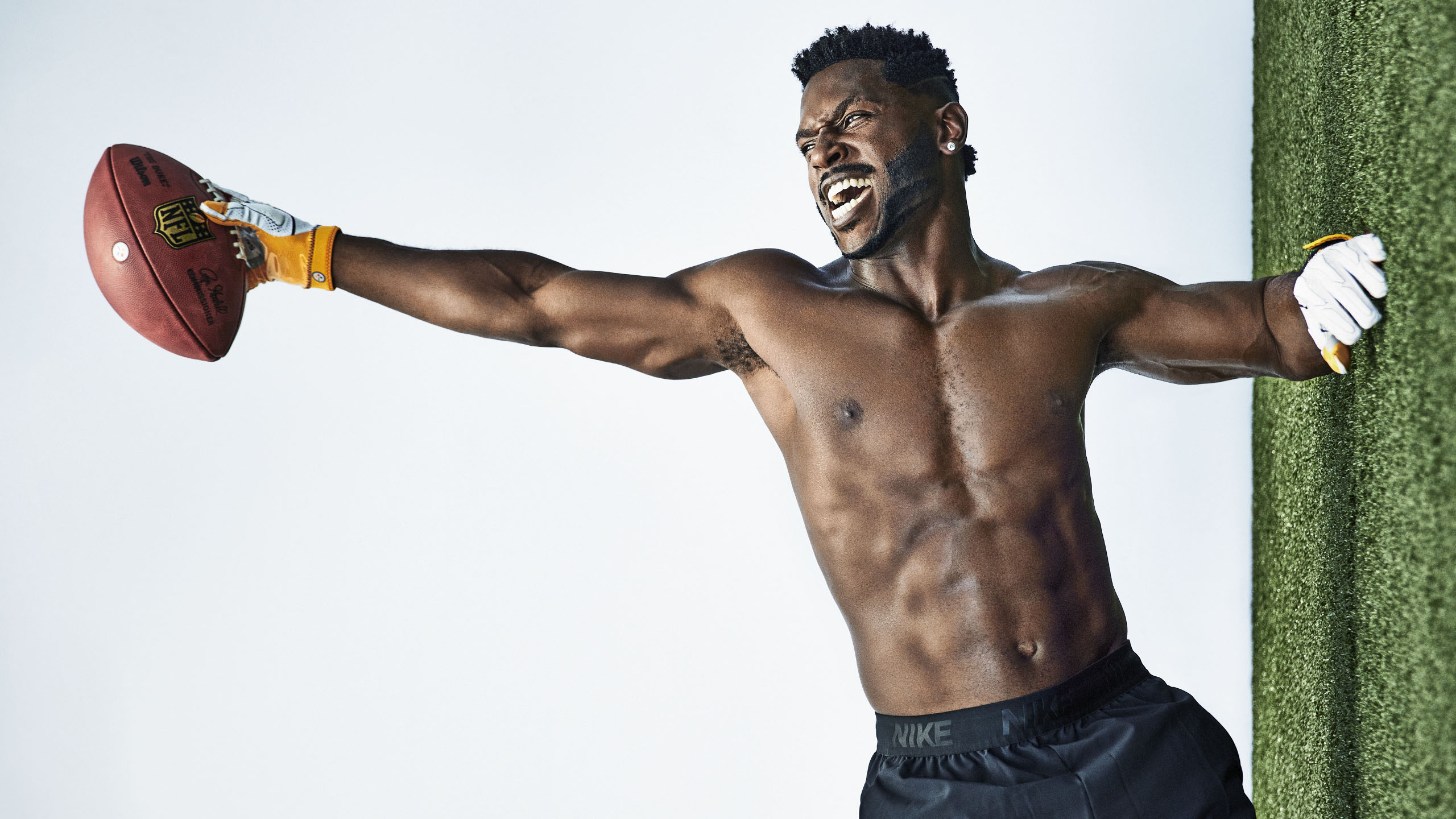 Men's Health
Men often witness health concerns in terms of athletic performance, prostate disorders, heart disease, sexual dysfunction, and low testosterone. We offer services focusing on men's health and wellness. We create a customized treatment plan which goes beyond any conventional model and helps you improve your quality of life. You may schedule an appointment with us and discuss the symptoms/problems you have been experiencing.
Request Appointment
Women's Health
Women's health refers to the branch of medicine focusing on the treatment and diagnosis of all the conditions and diseases affecting females' physical and emotional well-being. We offer many women's healthcare services. Please schedule an appointment with us upon experiencing any pain or discomfort in your body.
Request Appointment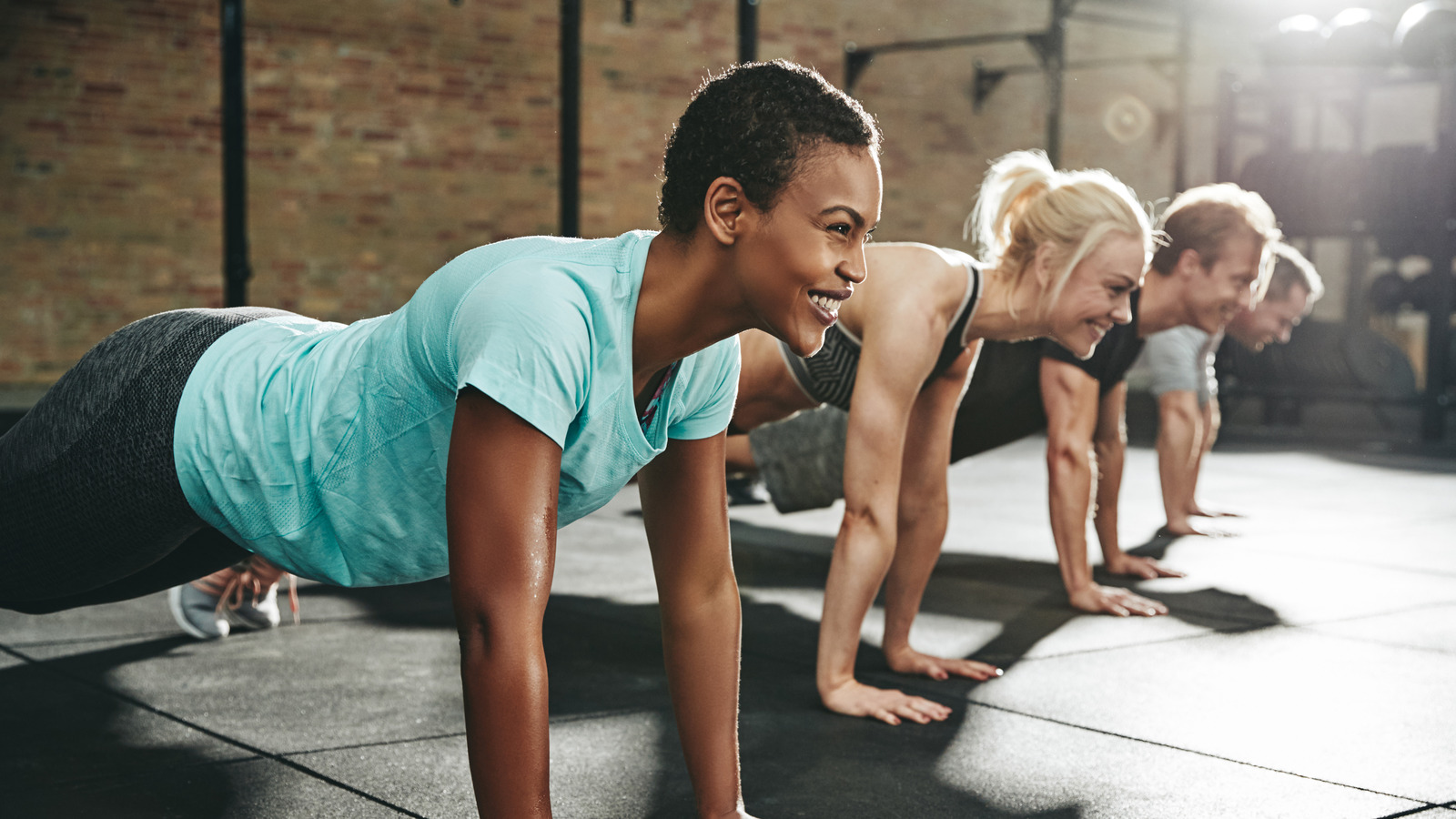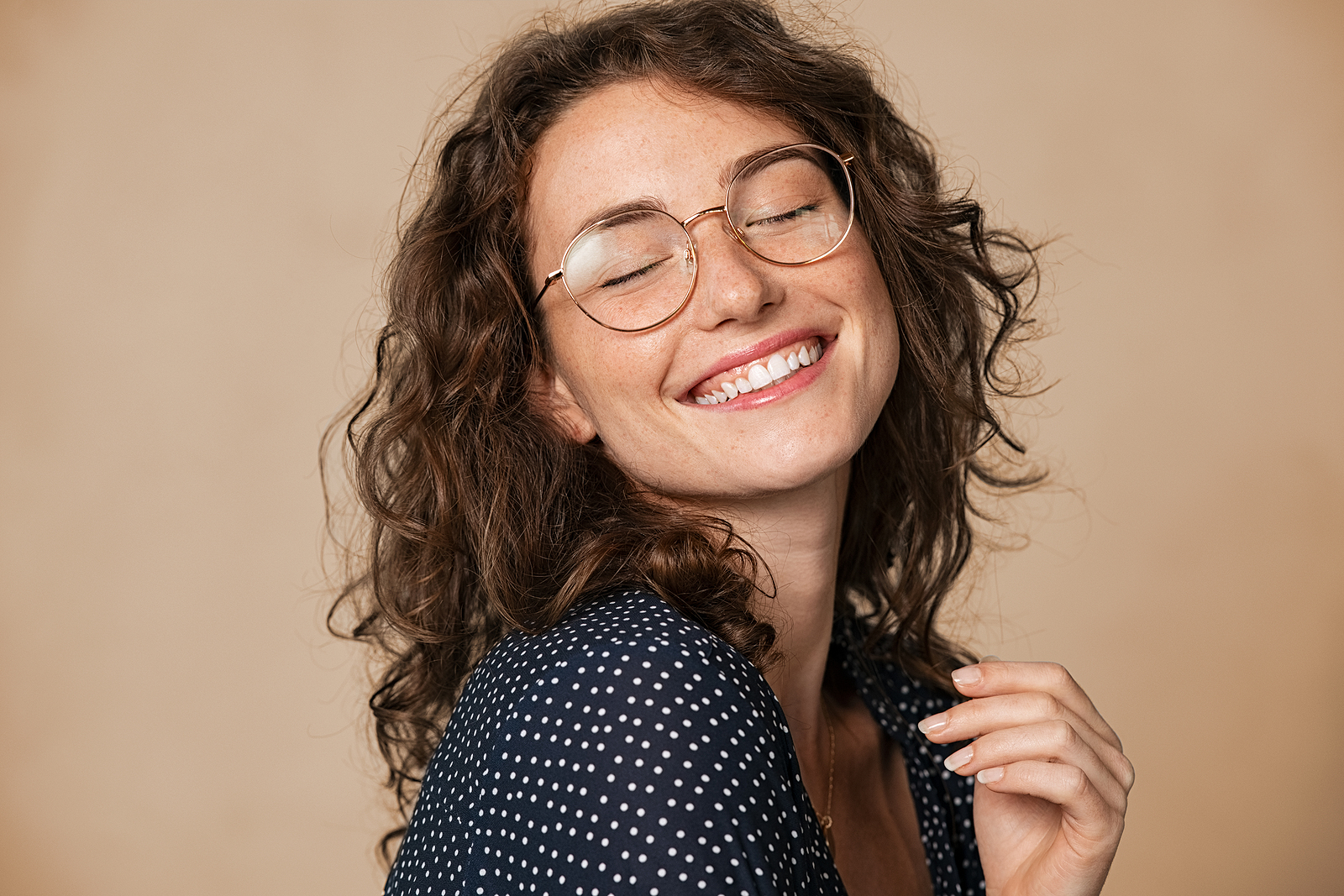 Bioidentical Hormones and Evexipel Pellet Therapy
Hormones are the chemicals that your glands create to control the actions of your cells and organs. Hormones also regulate the overall functions of your body so that it runs smoothly. Any disruption of hormones in the body creates various imbalances, making you fall prey to many health conditions.
Request Appointment
IV's and Peptides
Peptides are chains of amino acids that act as cell signaling molecules that bind to the cell surface receptors, triggering an intracellular action. Peptides use the body's own innate healing abilities to move the system towards optimal health, and pairs well with hormone replacement and regenerative therapies
Request Appointment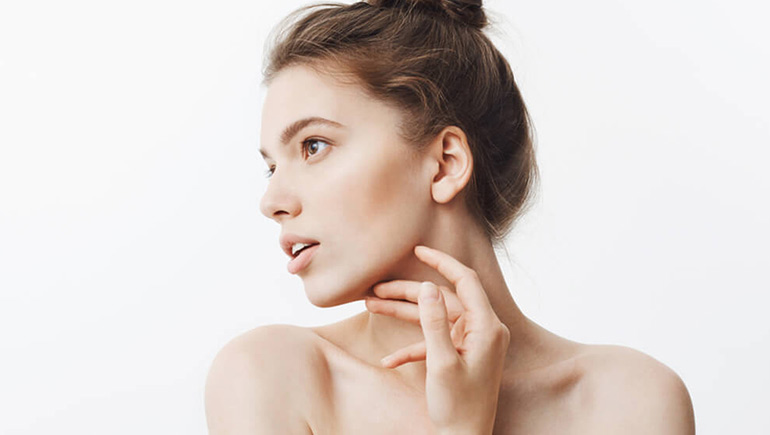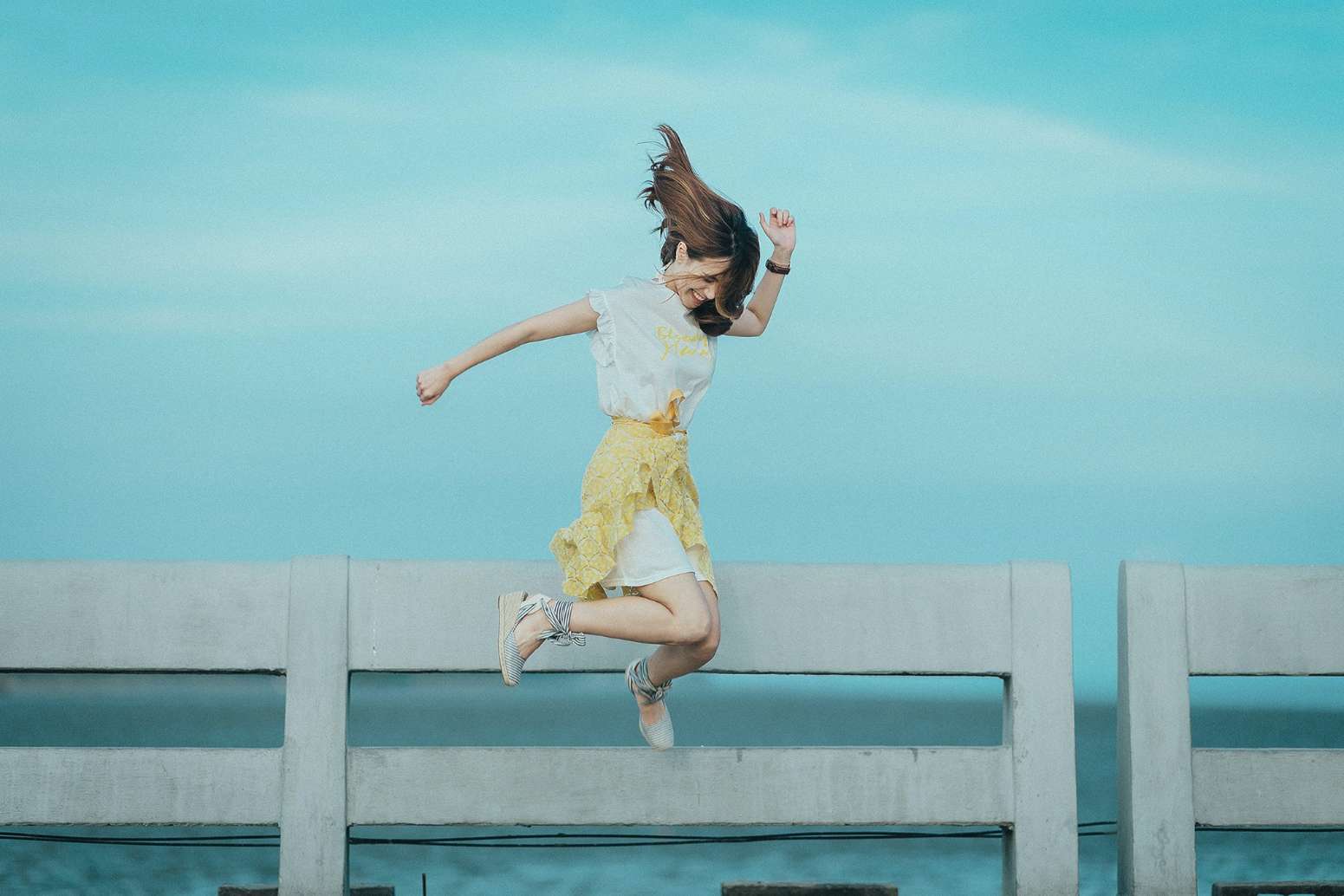 Naturopathic Mental Health
Your mental health is as essential as your physical health, which is why you should take any mental illness seriously. Mental illness can develop in various settings. You may fall prey to it because of your family history. In other cases, your mental health may be disrupted because of other reasons like stress, trauma, lifestyle habits, and relationship issues.
Request Appointment
Brain & Neurological Health
When someone sustains a sudden trauma or injury to the head, it can damage the brain. Such an injury can occur when there is a bump or jolt to the head. A traumatic brain injury (TBI) can also happen when something penetrates the skull.
Request Appointment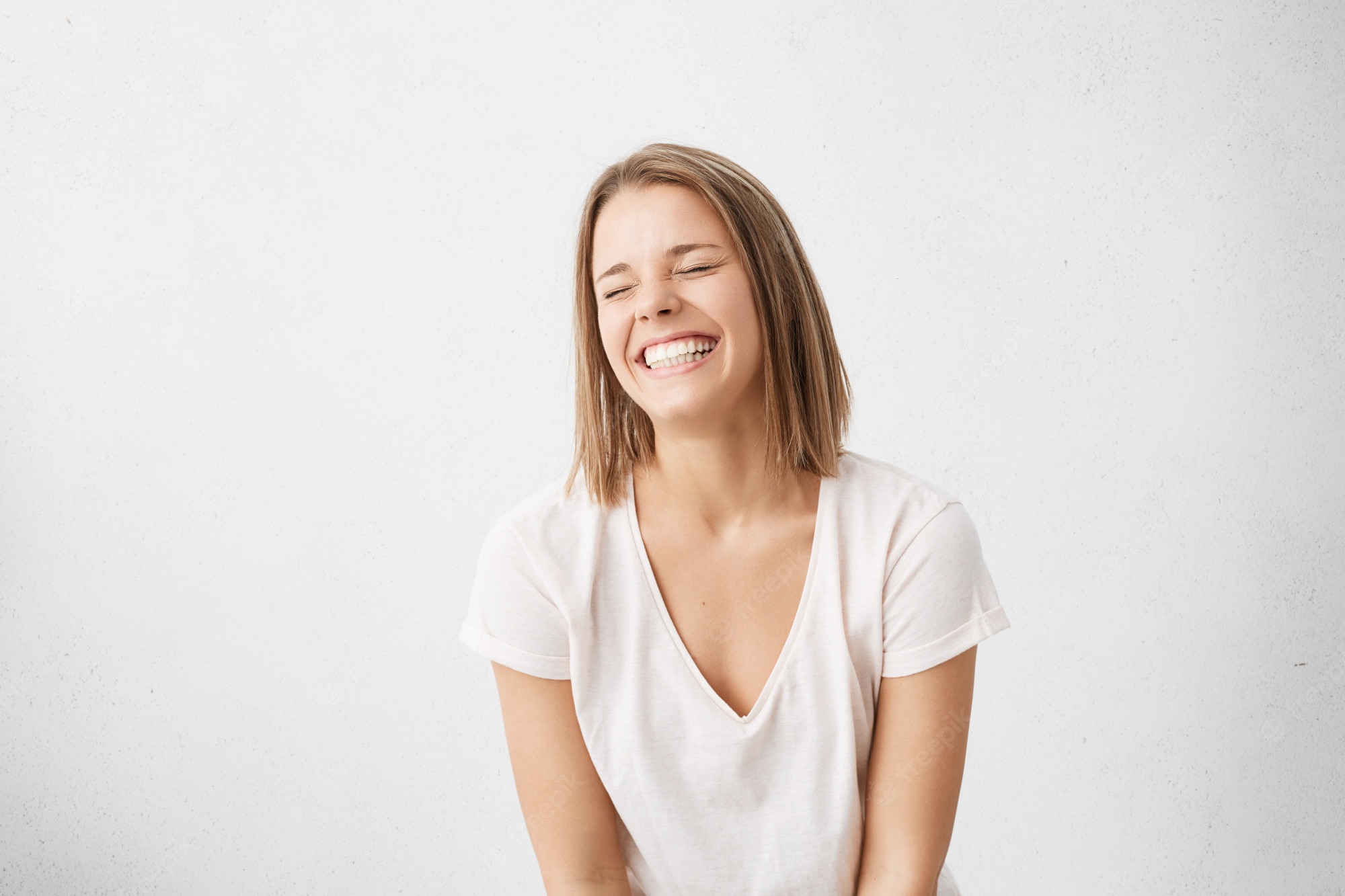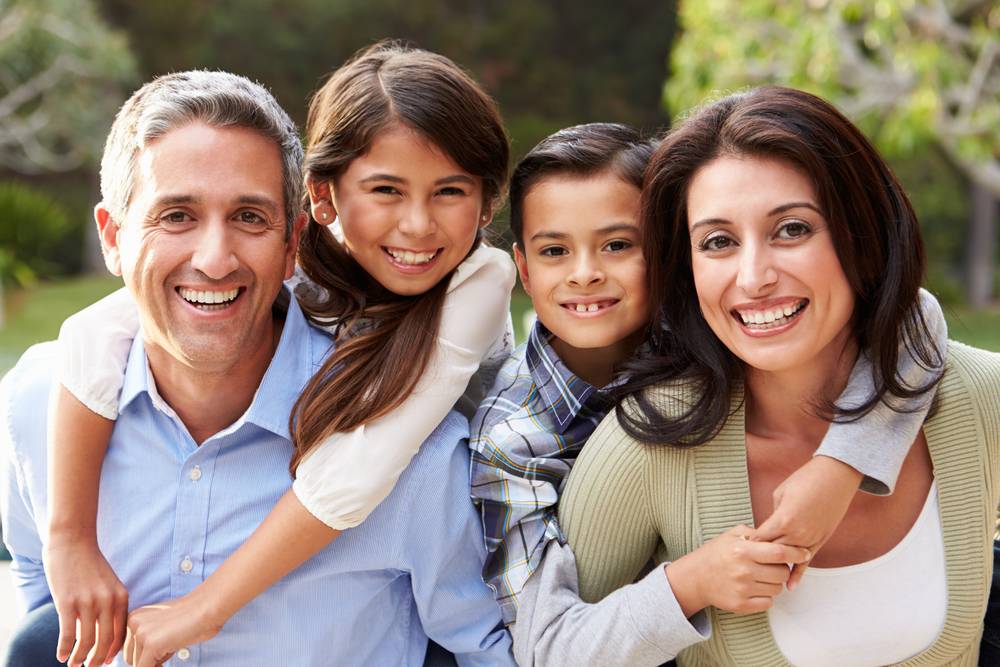 Specialty Services
Caring for your health and wellness has become easier than before. All you need to do is schedule an appointment with us, and we will take care of everything. Our specialty services are focused on improving your quality of life. We provide treatment to all your problems, ranging from pain, inflammation, incontinence, poor nutrition, and others.
Request Appointment