What are the Treatment Options?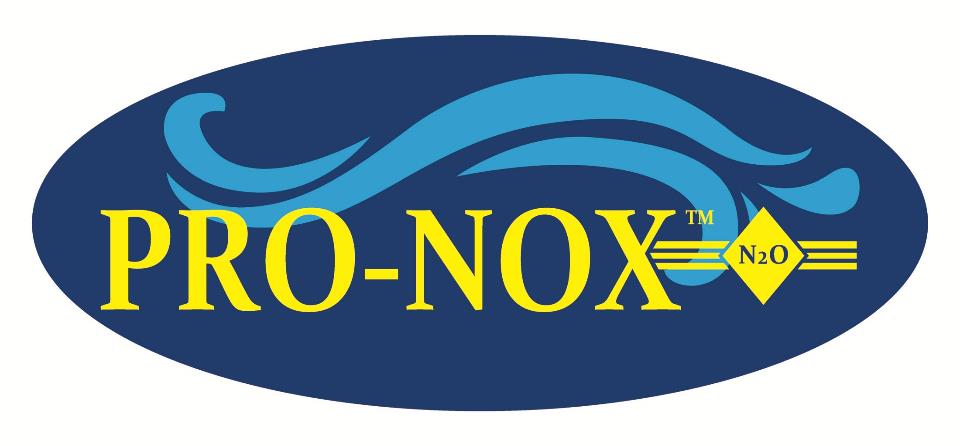 Are you anxious to receive Botox injections? Nervous about PRP and microneedling? If your fear and anxiety keep you from achieving a healthy, radiant skin, Pro Nox Nitrous Oxide Delivery System might be the answer you are looking for.
At MediPro Holistic Health, we offer Pro Nox Nitrous Oxide Delivery System to our patients to help them control discomfort and anxiety during cosmetic treatments.
Pro Nox Nitrous Oxide Delivery System
Pro-NoxTM Nitrous Oxide Delivery System is a pneumatically driven gas system that delivers a safe mixture of 50% Nitrous Oxide and 50% Oxygen. This has been used worldwide to help ease pain and anxiety during several medical and cosmetic procedures. The system delivers the gas mixture via a demand valve which will take effect in minutes.
Benefits of Pro Nox
FDA cleared
Patient-controlled delivery system
Safe and effective
Takes effect in a few breaths
Increased comfort level
Decreased anxiety
Quicker recovery time
Helps delay or eliminate the requirement for other pain medications
How does the PRO-NOX System Works?
The equipment is adjusted to guarantee a 50/50 blend of nitrous oxide and oxygen delivered to the patient with each breath. When the gas is inhaled through a mouthpiece or mask, it will start to work immediately to deliver immediate relief from pain and anxiety.
At MediPro Holistic Health, we offer PRO-NOX System as a part of our commitment to provide superior aesthetic results while delivering maximum comfort to our clients.
Why ProNox